Dependable, Personalized, First-Class
Our services are as unique as you are, and we will do everything we can to keep you safe, happy, and independent in your home. Whether you need a single errand completed or the presence of a personal assistant in your home at night, you can depend on Rivers Of Hope AFC.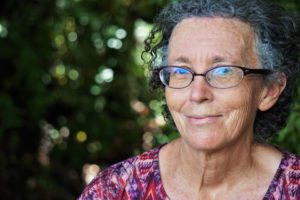 Independent Care
For clients who are independent but desire support with a variety of activities, such as driving, grooming, social events, companionship, home organizing, and medicine coordination.
Dependent Care
A more intensive level of care for clients who are minimally mobile or living with a chronic illness who may desire support with activities of daily living.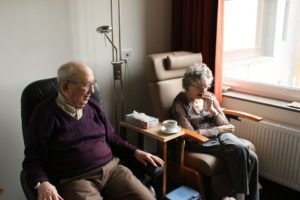 Companion Care
Companionship provides clients with someone to interact with on a frequent basis, making everyday life a lot easier.
Download a free brochure!