It's been more than six weeks since some started following stay-at-home recommendations. During that time, people have caught up on TV shows and movies played games, tried new hobbies, and read plenty of books. Baking is another activity that's kept families busy.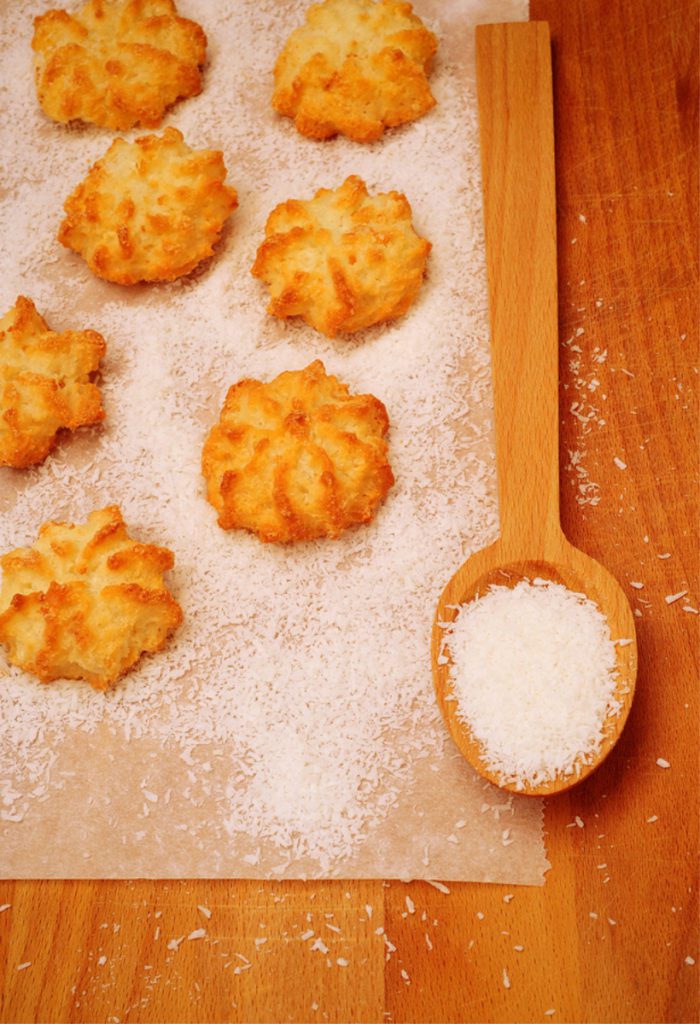 With so many people trying their hand at making homemade bread and mastering sourdough, flour has been in short supply in areas. Your parents love passing the time by baking goodies, but they're out of flour. What kinds of cookies can you make without flour?
Peanut Butter Cookies
Peanut butter cookies are one of the easiest cookies to make without flour. You need a cup of peanut butter, a cup of sugar, and one egg. That's it.
Mix those three ingredients together and use a teaspoon or cookie scoop to put portions of the dough onto a cookie sheet. Bake at 350 F for 10 minutes.
Chocolate Chip Cookies
You don't need flour for soft, chewy chocolate chip cookies. Mix a cup of almond butter with ½ cup of brown sugar and an egg. Stir in ½ teaspoon of baking soda and 1 teaspoon of vanilla. Mix that until smooth and add ¾ cups of bittersweet chocolate chips.
Drop that dough by teaspoons or a small cookie scoop onto a baking sheet. Bake at 325 F for 10 to 15 minutes.
Meringues
Egg whites replace the flour in meringues. Use liquid egg whites as it's easier than separating eggs and figuring out what to do with the yolks.
Whip four egg whites or the equivalent in liquid egg white with ½ teaspoon of cream of tartar and ¼ teaspoon of salt. Slowly add a cup of sugar. Finish with a teaspoon of a favorite flavoring extract like almond, lemon, or vanilla.
Spoon the mixture into a freezer bag and seal. Cut one of the bottom corners off so that the opening is about an inch wide. Pipe the egg white mixture into 12 portions onto a baking sheet that's been lined with non-stick foil or parchment paper. Bake at 225 F for two hours.
Could Senior Care Help You?
While the number of new COVID-19 cases has lowered in some areas. The virus is still out there. If you become ill, you cannot go to your parents and hope a mask or gloves will keep them from getting it. If you're sick, stay home.
Your parents may need help each day. Senior care is a good alternative. Have caregivers help them with activities of daily living as often as they need. When you're healthy again, call the senior care agency and drop services that you're going to take over again. Who knows. Your parents may like having the additional caregiver and decide to partner, with your assistance, with the help of a caregiver.
If you or an aging loved one are considering hiring

Elder Care in Taunton, MA

, call the caring staff at Rivers of Hope today at 508-857-0629. Providing Independent, Dependent, and Companion Care Services in Brockton, Boston, Braintree, Avon Randolph, Abington, and the surrounding areas. riversofhopes.com