A big part of caregiving involves forging ahead, no matter how you're feeling. But when your emotions and your moods start to flag, that can mean that you need to pay a little more attention to what's happening to you in this process.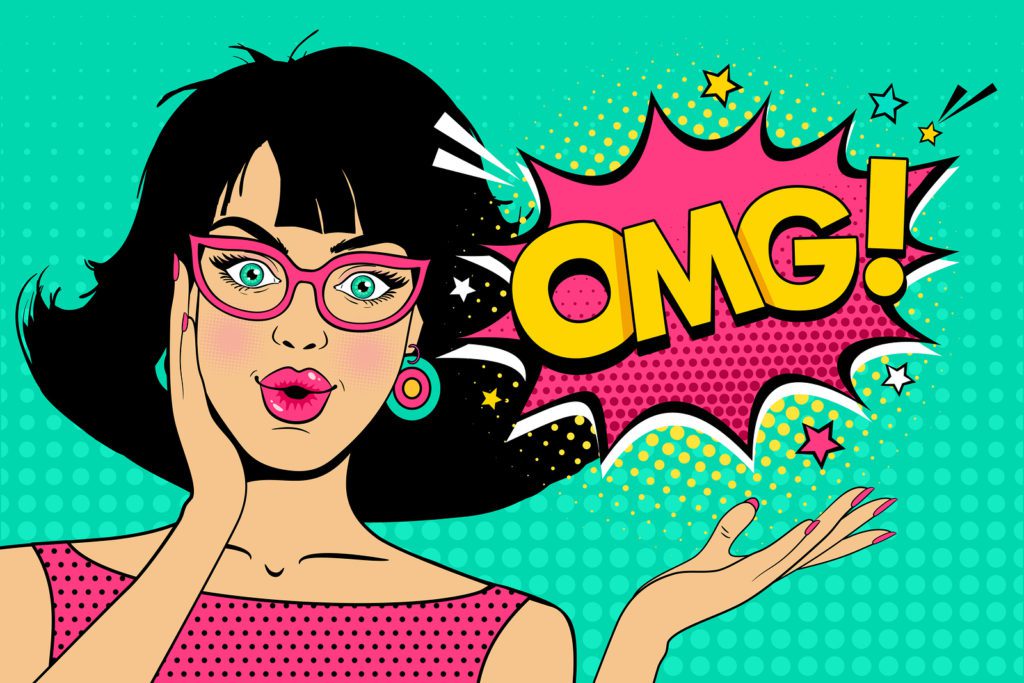 Journal and Explore Your Feelings
Ignoring your feelings doesn't work, but that means you need another approach that helps you to work through what you're feeling. Journaling is an excellent tool to do just that. When you write out what you're thinking and what you're feeling, it gives you a chance to sift through and really dig into what is happening in your mind. Over time, you can also look back and see the progress you've made.
Find Coping Mechanisms that Help You
Besides journaling, you've got other healthy coping mechanisms that you can try. Taking small breaks to meditate or to practice deep breathing can help. So can listening to positive motivational books or videos. In general, practicing solid self-care can help immensely. That means prioritizing good eating habits and getting enough sleep, for a start.
Get in Contact with People You Love
Often people start to feel discouraged when they're not as connected with the people they care about as they would like to be. Reach out to friends or to family members and reestablish those lines of communication. Let them know how you're feeling and let them help however they are able to do so.
Consider a Support Group
Friends and family aren't your only answer, though. You might find that you want to talk to people who are well-versed in what it means to be a caregiver. That's when you might start to look for caregiver support groups. You can learn a lot and share more of your own knowledge than you might have thought possible.
Take Respite Time
Too many caregivers ignore what respite time can really do for them. This is more than taking a few minutes away to catch your breath. Respite time is about being able to take longer breaks so that you can recharge and hopefully discover ways to help yourself to feel as well as you possibly can. By hiring home care providers and leaving them in charge, you ensure that your senior is in good hands, but that you've got the time you need.
Feeling discouraged, like most of the emotions you'll process as a caregiver, is a sign that you can't ignore. You need to figure out what you need and do what you can to make that happen.
If you or an aging loved one are considering hiring

Home Health Care in Braintree, MA

, call the caring staff at Rivers of Hope today at 508-857-0629. Providing Independent, Dependent, and Companion Care Services in Brockton, Boston, Braintree, Avon Randolph, Abington, and the surrounding areas. riversofhopes.com