Many elderly adults will fall and get injured in their own homes. Other elderly adults will get stuck in their homes in the case of a fire. This may be because they didn't hear the fire alarm going off.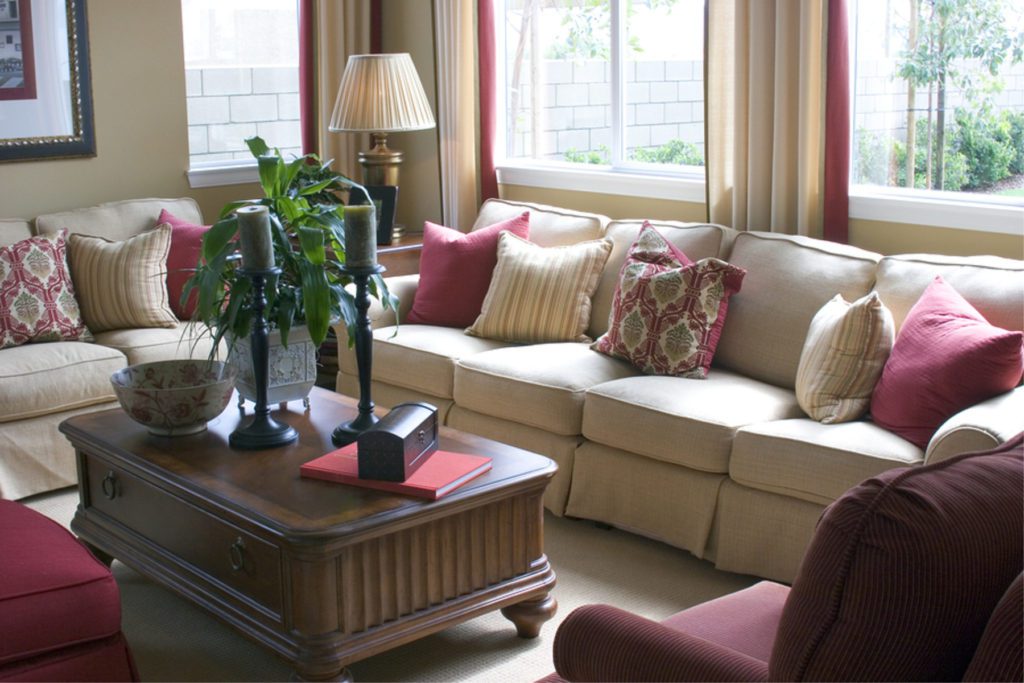 If an emergency like this occurs, what is your elderly loved one going to do? You don't have to worry. There are many ways that you can make sure your elderly loved one is safe living alone. By implementing the following tips, you can help to keep your elderly loved one safer while living in their home alone.
Have a Good Place for Emergency Numbers
Accidents are bound to happen, especially when it comes to elderly adults. This doesn't necessarily mean your elderly loved one will have an accident, but it is always best to be prepared. For this reason, it is essential that you have your loved one place emergency numbers in a place they can easily get to them. It may be best to have emergency numbers in more than one place. The bathroom, bedroom, living room, and kitchen are all great places to put these numbers.
Reduce the Risk of Falls
Many elderly adults will fall in their own homes. If you want to help protect this from happening with your elderly loved one, you need to reduce the risk that they could have a fall. This means removing any loose rugs or carpets, getting your loved one non-slip socks, placing an anti-slip mat in the bathtub, getting them a walk-in bathtub, installing grab bars in the bathroom, and more. You should also place motion-sensor lighting throughout the home, so your loved one can see easily if they get up throughout the night.
Know the Neighbors
It is also important for your elderly loved one to know their neighbors. If you or an elder care provider can't be there every single day to check in on your elderly loved one, maybe their neighbors can stop by to check on them. In addition, if there is an emergency, their neighbor could get there the quickest.
Fire Safety Improvements
As previously mentioned, not every elderly adult can hear a fire alarm going off. If your elderly loved one has a fire in their home, will they be able to hear it? If not, you can install different types of fire alarms in their home. These will flash a bright light to let them know there is a fire. In other fire alarms, an alert will be sent to the fire department as soon as smoke is detected. This may be something that your elderly loved one needs.
These are some of the ways to assure that your elderly loved one is safe when they are living alone. Implement these tips to keep your elderly loved one safe from here forward.
If you or an aging loved one are considering hiring

Home Health Care in Randolph, MA

, call the caring staff at Rivers of Hope today at 508-857-0629. Providing Independent, Dependent, and Companion Care Services in Brockton, Boston, Braintree, Avon Randolph, Abington, and the surrounding areas. riversofhopes.com
Sources
Nia.nih.gov
Cdc.gov