Unfortunately, there are many elderly adults that fall for various reasons. They may slip and fall on ice. They could trip over something in their home or they may just be unsteady on their feet. No matter the reason for their fall, the majority of elderly adults that fall lose their confidence when walking. This can increase the risk of having more falls. The good news is that there are some ways you and caregivers can help your loved one to regain their confidence after falling.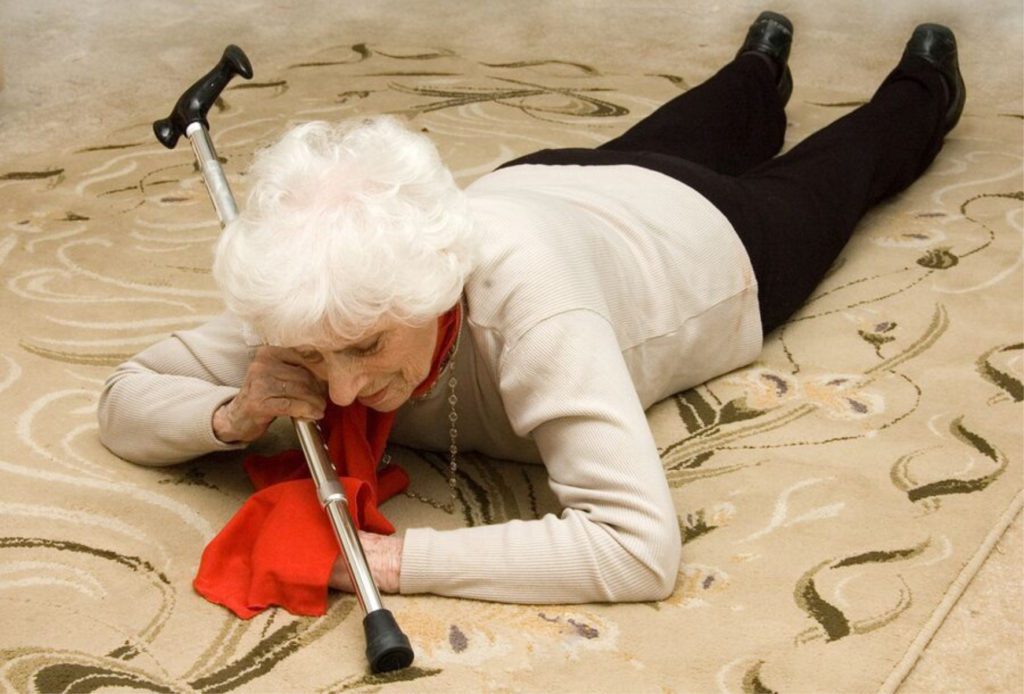 Validating Emotions
After your loved one's fall, don't be surprised if they start to get scared when walking again. They might think they are going to fall again. This is a legitimate fear and understandable, as well. Be sure that you validate the way that your elderly loved one is feeling. Let them know that you understand and that you are there for them. This might help them to feel a little better and start getting them a little less afraid of walking.
Rehab Centers

After a fall, your elderly loved one might need an outpatient rehab center to help them regain their confidence in walking. This might be something that their doctor recommends. However, if their doctor hasn't said anything about it, you can mention it to their doctor. The outpatient rehab center professionals can help your loved one to walk strongly again. It might take some time, but your loved one can regain their stamina, flexibility, and strength.
Get Them Moving More
It is not uncommon for an elderly adult who has had a fall to sit down more often than they used to. However, this isn't going to be good for preventing future falls. In fact, living a sedentary lifestyle is going to increase the risk of falling again. You and caregivers can get your loved one moving more often. They might be fearful of doing this at first, but in time and with support, they will start feeling more confident.

Improving Home Safety
Another way that you can help to boost your loved one's confidence after a fall is to improve their home's safety. For example, if you put grab bars in your loved one's bathroom, they won't feel as scared getting in and out of the shower. In addition, if you put slip-proof rugs in their living room, they won't have to worry so much about slipping on the rug. By checking out the safety in your loved one's home, you can help them to feel safer and more confident in their own home.
These are some of the tips for helping your elderly loved on to regain their confidence after a fall. Use these tips to get your loved one up and moving again.
If you or an aging loved one are considering hiring

Senior Care in Avon, MA

, call the caring staff at Rivers of Hope today at 508-857-0629. Providing Independent, Dependent, and Companion Care Services in Brockton, Boston, Braintree, Avon Randolph, Abington, and the surrounding areas. riversofhopes.com
Sources
Ncbi.nlm.nih.gov