There's a lot of talk lately about how beneficial dogs, cats, birds or fish can be for seniors. It's with good reason — scientists have shown convincing evidence for the case. The list of ways pets have been scientifically proven to benefit older adults goes on and on. Just a few of the effects of pet ownership include:
Better cardiovascular health
Reduced stress
Improved social interaction
Increased activity
Decreased loneliness
While pet ownership is good for seniors' health, welcoming a new pet into the home is not a decision that should be made without consideration. It is important to select the right animal to fit with the personality, needs and overall situation of the senior. Be sure to look at all the angles fully in order to set up the person, and the pet, for a successful experience.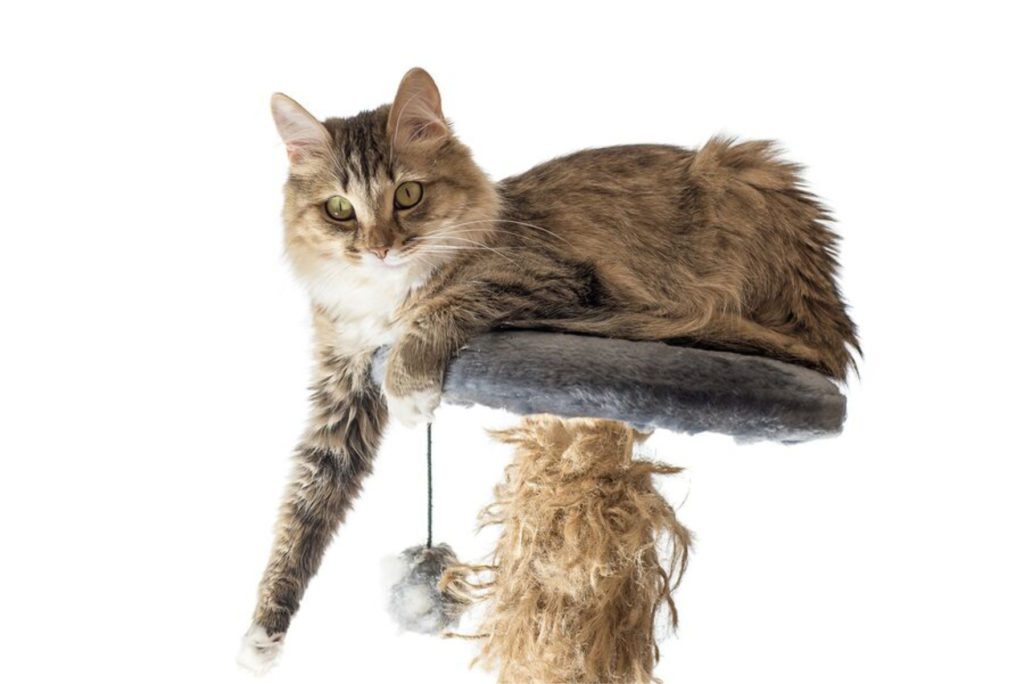 Fall Risk
While keeping active by walking a dog once or twice a day may decrease a senior's likelihood for falling, trying to walk a large, rambunctious dog will probably not be safe.
Will the dog or cat toys, food dishes present clutter that will be easy to stumble over? Will the animal itself be prone to zipping through the house, getting underfoot, or otherwise creating a danger for tripping?
For some seniors, a smaller, calmer dog or cat will be a better match than a very young, energetic one.
Life span
While none of us know what the future has in store, it is worth considering the animal's expected life span and then making the best guess as to whether the senior is prepared to commit to that number of years.
Rescuing an adult animal from a shelter can be an excellent way to give a good home to a great companion.
Plan Ahead
Be sure to have a plan in place to care for the animal in case of an unexpected hospitalization. Also give some thought as to who can help take care of the pet's daily needs, or provide transportation to the vet or groomer, if the senior should end up needing more assistance in the future.
Elder Care can Help with Pet Care
Luckily, professional elder care services are well equipped to help seniors take care of their furry and feathered friends. Elder care aides come into a senior's home to provide assistance with the various challenges of aging. They can help out with most responsibilities of pet ownership to allow the senior to reap the benefits.
Elder care aides can clean a cat box. They can walk a dog. They can actually walk with the dog and the senior together, or walk the dog alone, on the senior's behalf. They can shop for pet food and transport pets to appointments — again with or without the senior. They can feed and water pets, clean bird cages. They may even be able to stop in to take care of the pet if the senior is unexpectedly spending a few days in the hospital.
Talk with the elder care agency to find out exactly how they can help in your senior's specific situation. Elder care services specialize in accommodating particular needs and preferences, and they are amazingly able and willing to customize their services accordingly.
If you or an aging loved one are considering hiring a

Caregiver in Bridgewater, MA

, call the caring staff at Rivers of Hope today at 508-857-0629. Providing Independent, Dependent, and Companion Care Services in Brockton, Boston, Braintree, Avon Randolph, Abington, and the surrounding areas. riversofhopes.com
Source