You know stress. Every single one of us knows it.
There's no escaping it, especially in our modern, hustle and bustle society. When you are a caregiver, looking after somebody else, most likely a person of advancing years, even if it is a close family member or friend, you might not think stress would be a big deal.
But it is.
Stress for caregivers can be tremendous. Stress can cause a wide range of health issues, especially when it is prolonged.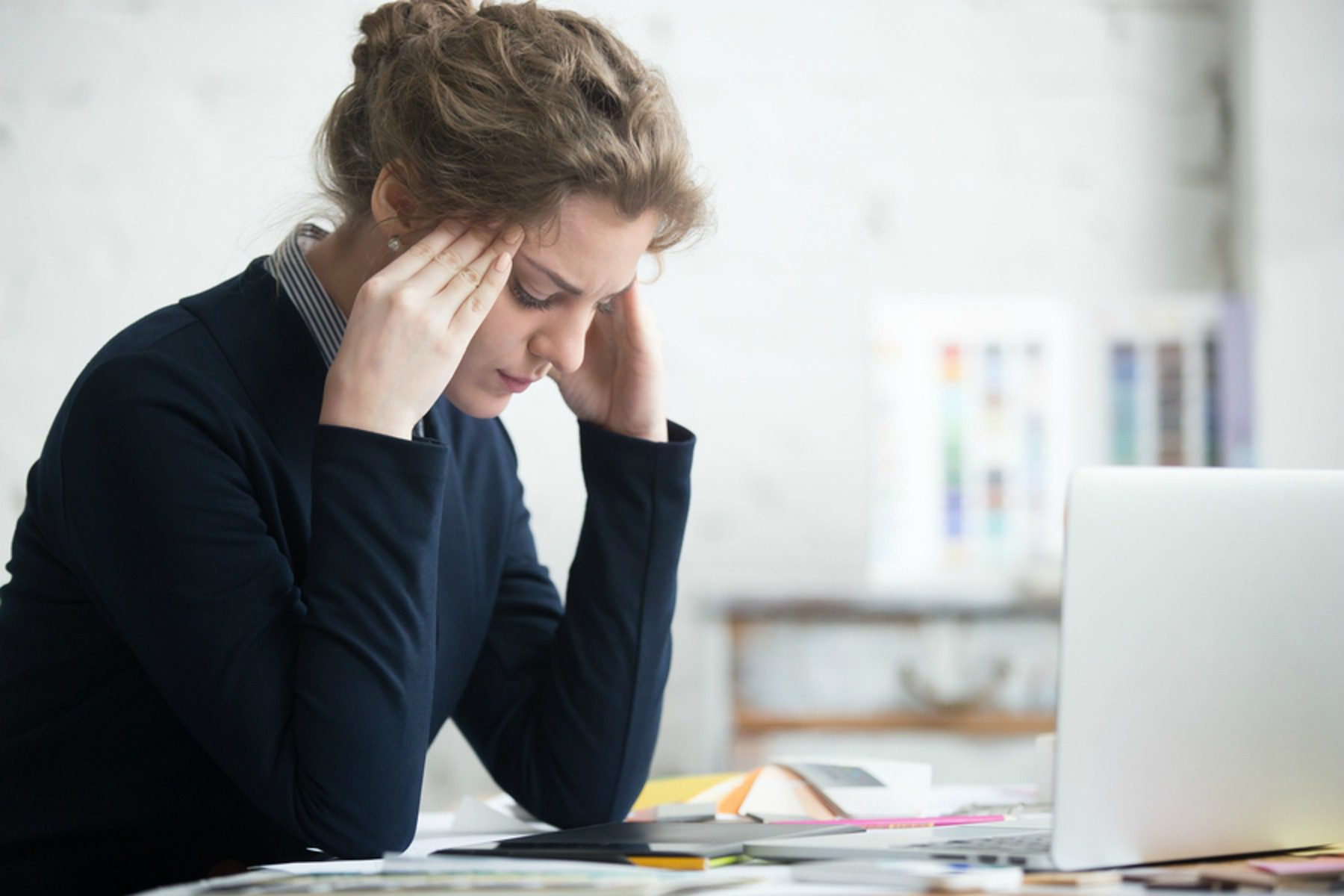 What could be the long-term consequences of prolonged stress?
Most people don't really think much about how stress affects them in the short term, much less the long-term. Yet, if you stop and think about it for a while, you begin to realize the various risk factors that actually exist all around us. Each day.
Prolonged stress is putting the body into a state of readiness, commonly referred to as the fight or flight survival instinct.
That means the body is exposed to increased levels of adrenaline and other hormones that aren't healthy, especially for the long term. As a result, a person who is dealing with prolonged stress may be at a higher risk of developing certain health issues or facing a health crisis, like panic attacks, anxiety, heart attacks, elevated blood pressure levels, increased heart rate, stroke, and so much more.
What can help to curtail this level of stress?
Home care is arguably the best option for caregivers supporting family members or friends. Not many people actually think about home care when they are dealing with the stress of life as a caregiver.
They don't think about it because they assume this is their responsibility. They just step in and provide the care and support this aging senior requires at that time. They rarely ever think about their own health, mental well-being, or safety.
However, home care is one of the best assets for aging seniors because it not only provides consistent care, many of those home care aides are experienced. In other words, they have worked with other seniors for quite some time, so they know solid, effective strategies that can make a world of difference for the senior and help him or her not only be safe and comfortable at home but also improve their quality of life when facing serious health issues of their own.
Don't ignore it.
The last thing you or any other caregiver should do is ignore the effect that stress can have on their life. You may have already seen some of the earliest signs of stress infiltrating your life. A shorter temper, more worry, difficulty sleeping at night, and so forth.
Stress can manifest itself in many ways, so don't take it lightly. If you are a family caregiver and have been feeling stressed out for quite some time, realize that help is right around the corner. Look into home care services.
If you or an aging loved one are considering hiring 

Elderly Care in Avon, MA

, call the caring staff at Rivers of Hope today at 508-857-0629. Providing Independent, Dependent, and Companion Care Services in Brockton, Boston, Braintree, Avon Randolph, Abington, and the surrounding areas. riversofhopes.com