If the time has come for you to care for your aging parent, there are numerous things that may be on your mind. You might be wondering what you will be responsible for. You might start worrying more about your parent and what they will be able to do on their own. This is a common worry for adult children of aging parents. However, there are some tips that can help you to care for your aging parent.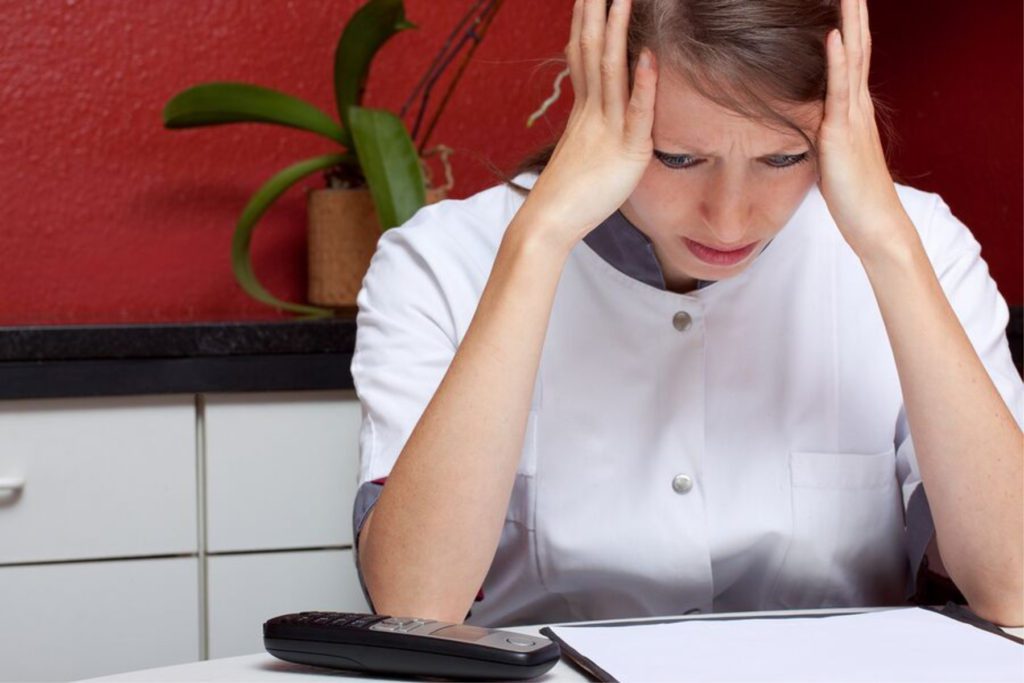 Financial Planning
One of the first things that your elderly parent might need your help with is financial planning. If they are older, they may have retired years ago. Regardless, many elderly people have a difficult time managing their finances. With the loss of income, your elderly parent might be living only on Social Security income or a pension of some kind. With this being said, it might be time to talk to your elderly parent about letting go of some bills. For instance, if they have a subscription to the cable company that is costing them over $100 a month, they may want to cancel that and get Netflix instead. If you can help your elderly parent with financial planning, they can live a more comfortable life. If they don't want to ask for your help, maybe they would accept help from a senior care provider.
Let Your Parent in On the Care
Your aging parent has been there for you throughout your life. It might be time for you to be there for your aging parent more now. However, that doesn't mean you should just take over. You should include your parent in on their care. This means that you should talk to your aging parent about the decisions that you are making for them. For instance, if you decide to hire senior care providers to help with their care, you should talk to your parent about this first. If you talk to your aging parent about the plans that you have for their care, they will feel like you are doing everything in their best interest.
Think About What Your Parent Would Want
If your aging parent is in a situation where they can't make decisions, you should think about what your parent would want. For instance, if your elderly parent has ever talked to you about them never wanting to live with someone else, don't move them in with anyone unless absolutely necessary. If possible, you can always hire senior care providers to give your parent the care that they need. You can have senior care providers in your aging parent's home day and night.
Conclusion
These are some of the tips to care for your aging parent. It can be tough when your parent starts needing your help more than you need them. However, this doesn't mean that you can support their wishes. If you can follow these tips, you can provide the best care for your aging parent.
If you or an aging loved one are considering hiring a

Senior Care in Taunton, MA

, call the caring staff at Rivers of Hope today at 508-857-0629. Providing Independent, Dependent, and Companion Care Services in Brockton, Boston, Braintree, Avon Randolph, Abington, and the surrounding areas. riversofhopes.com
Sources