Researching care alternatives for an aging loved one can be stressful, and deciding what is best for your family can be difficult.
Moving to a residential care facility, for example, necessitates significant lifestyle changes.
For many families, home care is the greatest option since it allows their loved one to remain in their own home and live their lives as they have done in the past. There are numerous advantages to receiving home care; we've listed the top ten below.
Here are 10 advantages and benefits of home care:
Comfort
Personalized Care
Faster Recovery
One-on-one Attention
Cost Effectiveness
Peace of mind
Independence
Companionship
Family Involvement
Pet Ownership
1. Comfort
The main advantage of home care is that it allows your loved one to remain in the environment that is most comfortable and familiar to them. They can sleep in their own beds, use their own bathrooms, and go about their daily activities without interruption. For those suffering from increasing memory disorders such as dementia, being in familiar settings might be extremely helpful.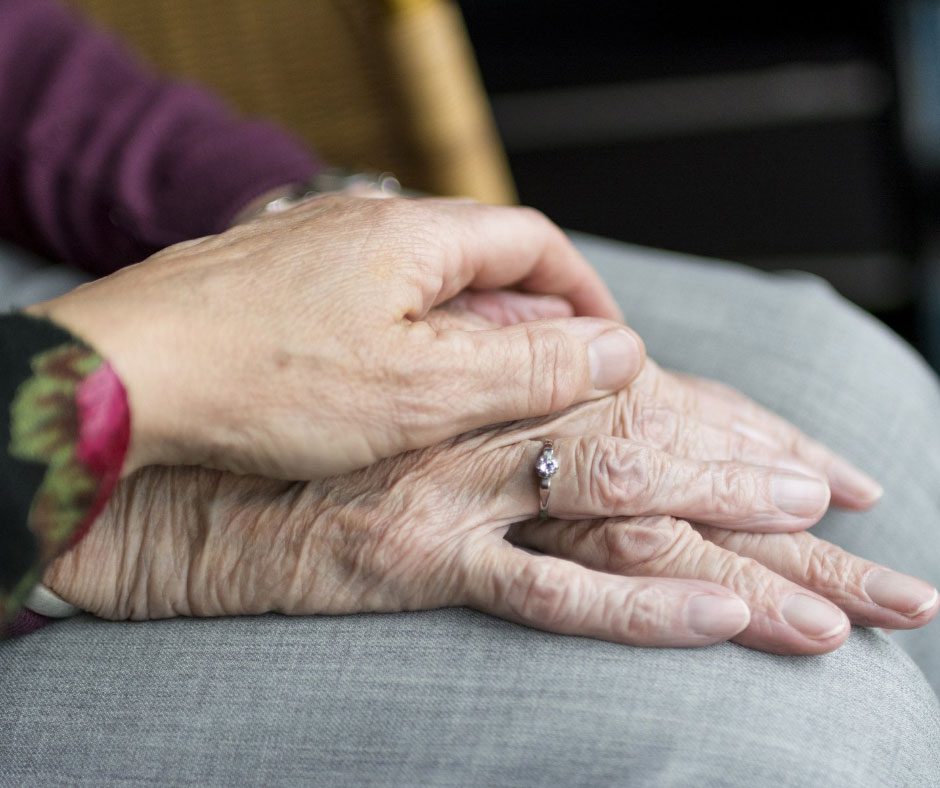 2. Personalized Care
A home care plan is tailored to your family's needs rather than conforming to the schedules and routines of a care facility. Whether your loved one merely wants assistance for a few hours a day or requires full-time live-in care, home care is adaptable to each client's needs.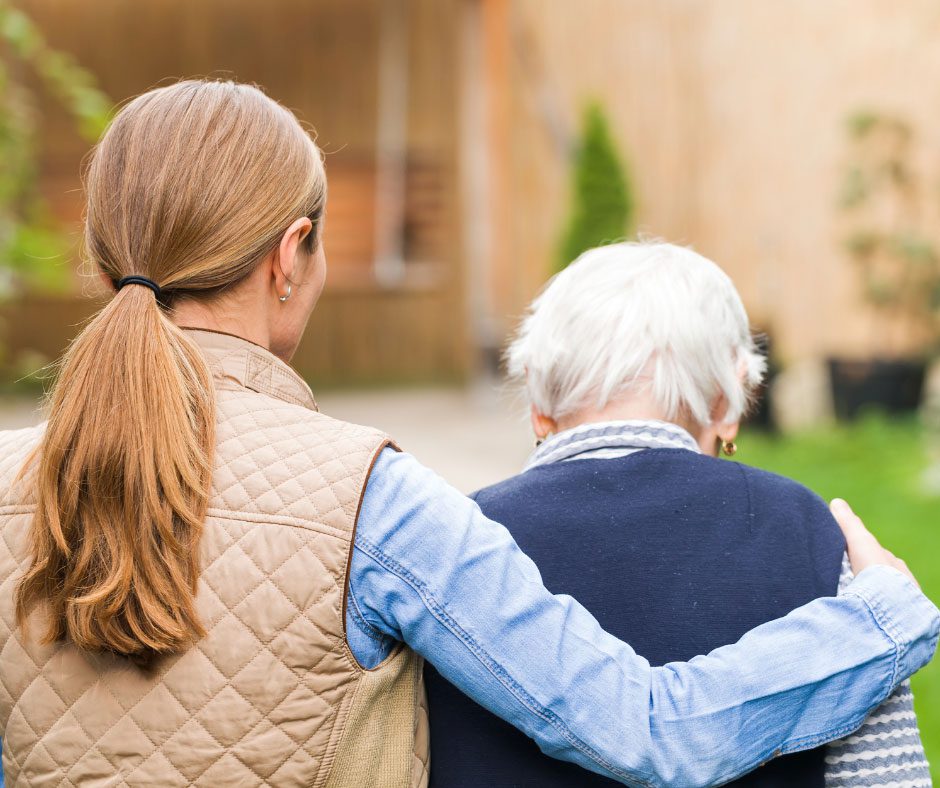 3. Faster Recovery
Patients recover from surgery and sickness faster and more successfully in the comfort of their own homes, according to research. They also had a lower risk of infection from germ exposure in a medical facility, as well as fewer hospital readmissions.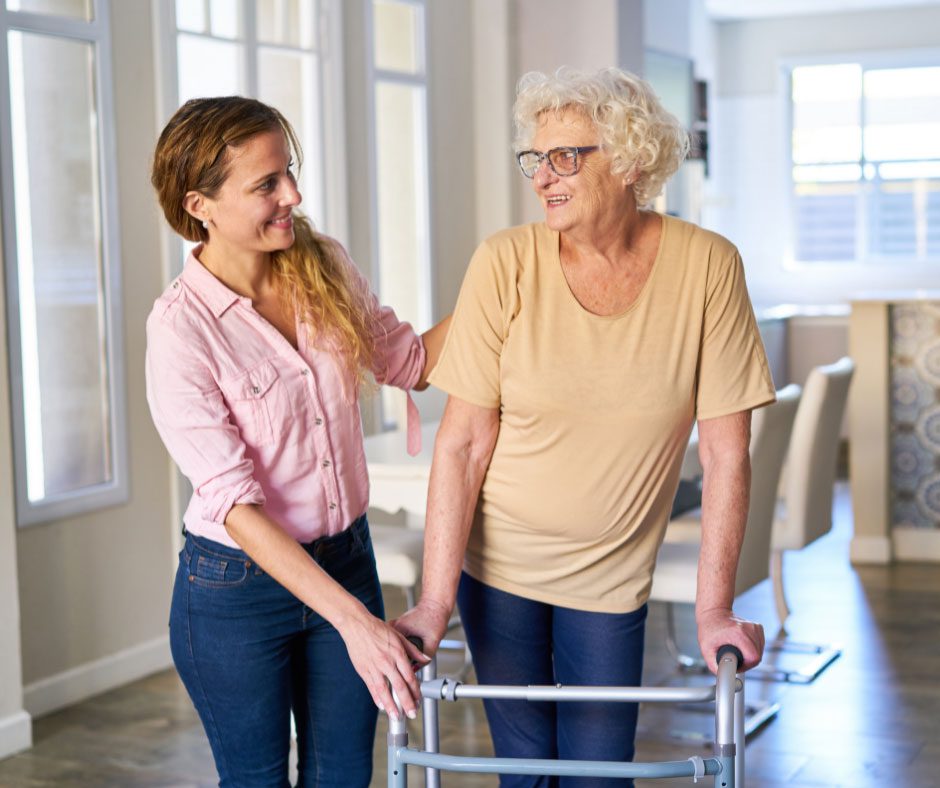 4. One-on-one Attention
Because of the intimate nature of home care, your loved one can be the caregiver's primary focus. Their mission is to give your loved one the level of attention and care that will keep them safe and comfortable. Because an in-home caregiver usually just has one client, their needs are fulfilled considerably more quickly than they would be in a residential institution.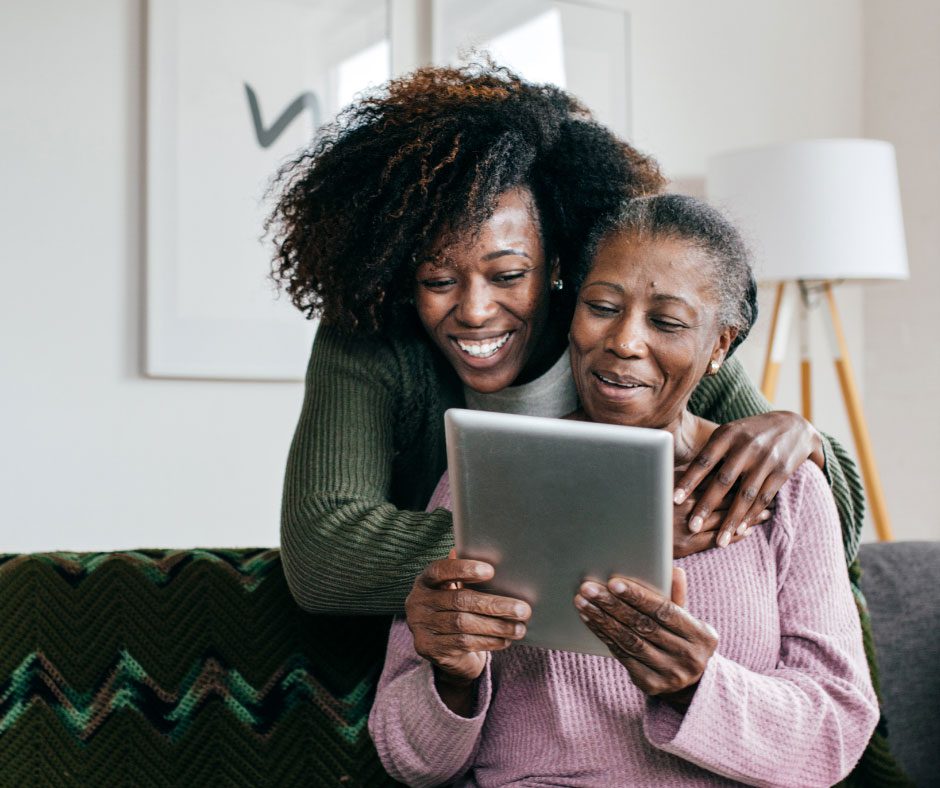 5. Cost Effectiveness
Because home care is paid by the hour, there is a lot of leeway in terms of out-of-pocket spending. In the Bay Area, prices range from $24 to $35 per hour, with a reduction for 24-hour live-in care. Home care can be substantially less expensive than a residential nursing facility, which can cost up to $550 per day for persons who require support on a part-time basis. Home care costs can also be covered by long-term care insurance plans.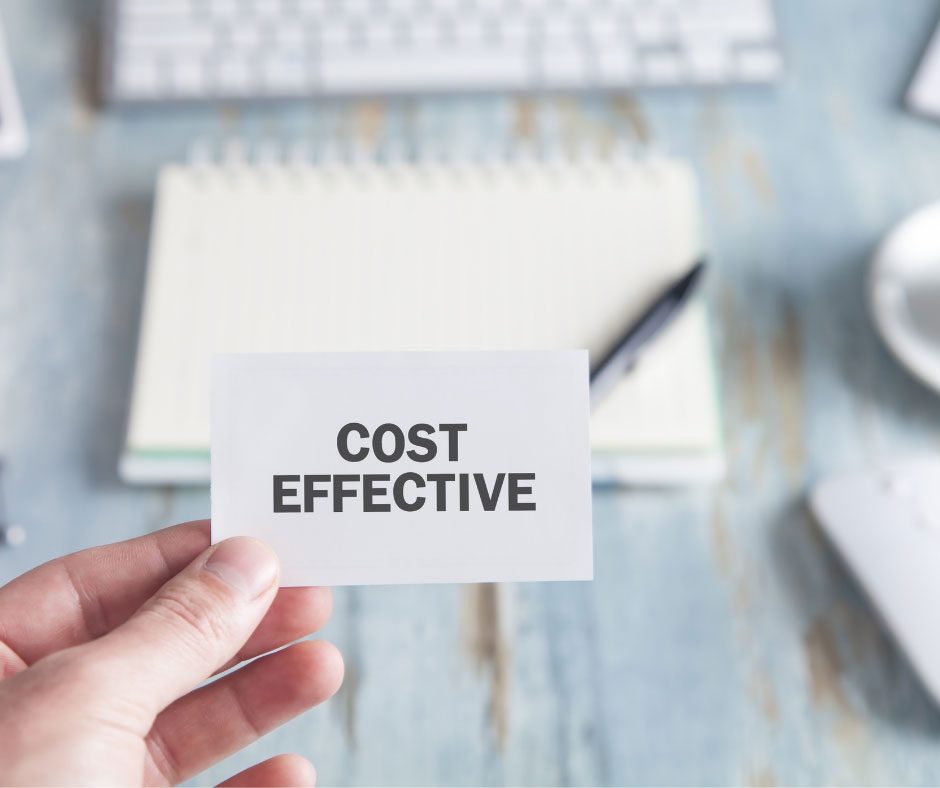 6. Peace of mind
You won't have to worry about your loved one being alone and falling or being hurt while doing everyday things like showering or cooking. Instead, you'll be able to relax knowing that they're in good hands.
7. Independence
For seniors contemplating care alternatives, losing their independence is a major issue. Home care has the advantage of allowing your loved one to maintain control over many elements of their everyday lives. They can maintain their independence by deciding when they wish to eat, sleep, and interact. A caretaker can assist seniors who no longer drive in getting to social activities and running errands, allowing them to live freely.
8. Companionship
Seniors who live alone frequently experience social isolation and feelings of loneliness, both of which can contribute to health problems. A caregiver provides a familiar face, cheerful conversation, and a genuine human connection to your loved one, all of which can have a significant impact on their general health and well-being.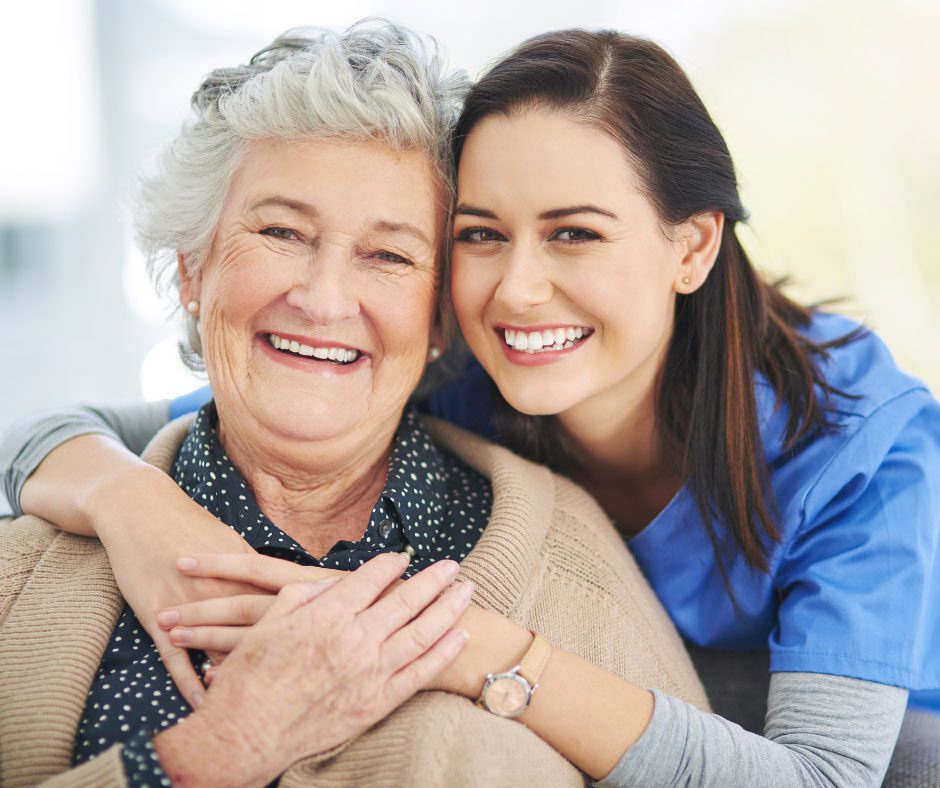 9. Family Involvement
Home care allows your family to play a bigger role in your loved one's care. You will have a direct line of communication with your loved one's caregiver with a professional home care organization, and a care manager will provide you with frequent updates on care.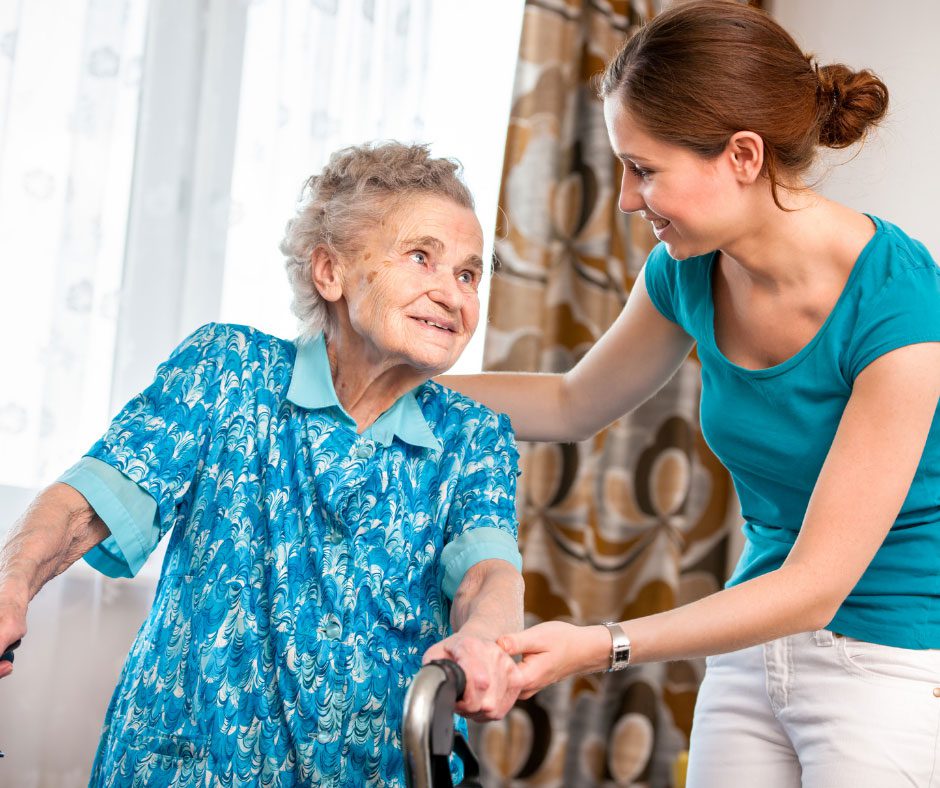 10. Pet Ownership
Because your loved one can stay at home, they won't have to give up their favorite pet. Companionship from pets has been demonstrated to alleviate loneliness in elders, minimize heart disease, and soothe dementia patients. Seniors can benefit from pet companionship even if they require some assistance caring for the animal with the support of a caregiver, family members or companion.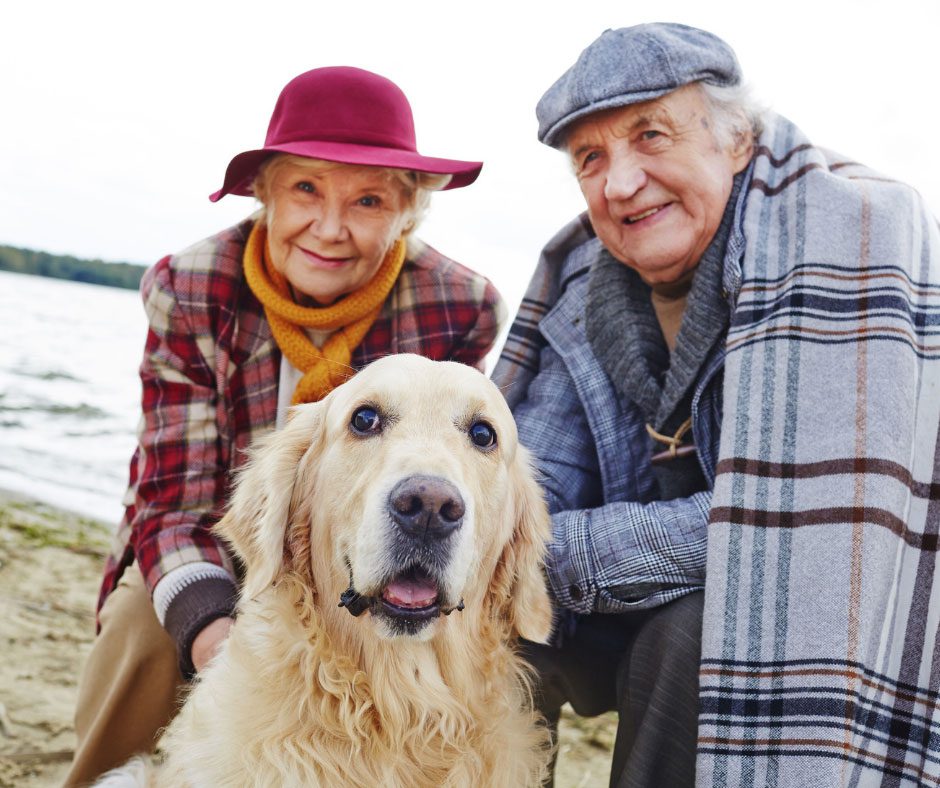 Get in touch with Rivers of Hope, if you or an aging loved one are considering hiring a Home Care Services in Fall River, MA, call the caring staff at Rivers of Hope today at 508-857-0629. Providing Independent, Dependent, and Companion Care Services in Brockton, Boston, Braintree, Avon Randolph, Abington, and the surrounding areas. riversofhopes.com