Besides February revolving around Valentine's Day, it also happens to be American Heart Month, so there's no better time than now to focus on treating your heart right. The best way to prevent things like stroke and heart disease isn't complicated or hard — it's simply to eat a balanced diet. Here are five quick and easy ways to start eating better for your heart.
1. Cook with beans and legumes.
Beans and legumes are nutritional powerhouses, whether you select chickpeas, lentils, or black beans. Beans and lentils can help satiate hunger, lessen post-meal blood sugar swings, feed the beneficial bacteria in our digestive tracts, and reduce cholesterol.
2. Add an avocado.
Despite the fact that avocados are high in fat, the bulk of these lipids are unsaturated fats, which are good for your heart. They can even help lower bad cholesterol when consumed as part of a healthy diet, according to a recent study. So go ahead and have that avocado toast, a smoothie with a few slices, or a chocolaty Valentine's Day dessert with a few slices — and feel good about that second helping.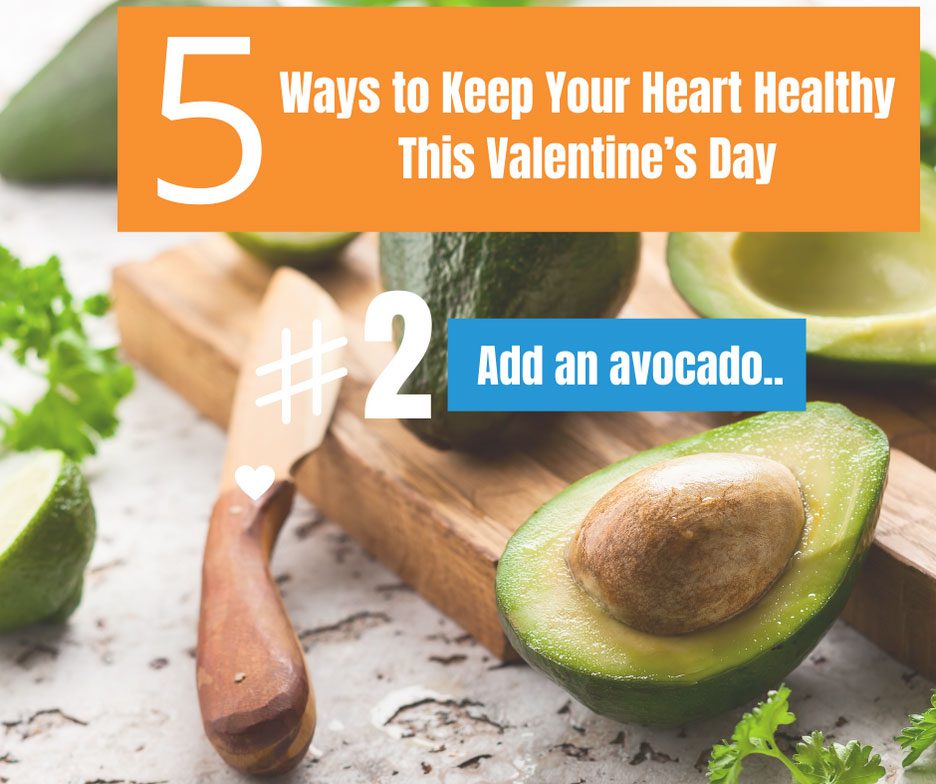 3. Be mindful of salt.
Too much salt in the diet has been associated with a higher risk of heart disease in studies. When cooking, you can reduce the amount of salt you need by adding other flavors, such as garlic and freshly ground pepper, to your cuisine.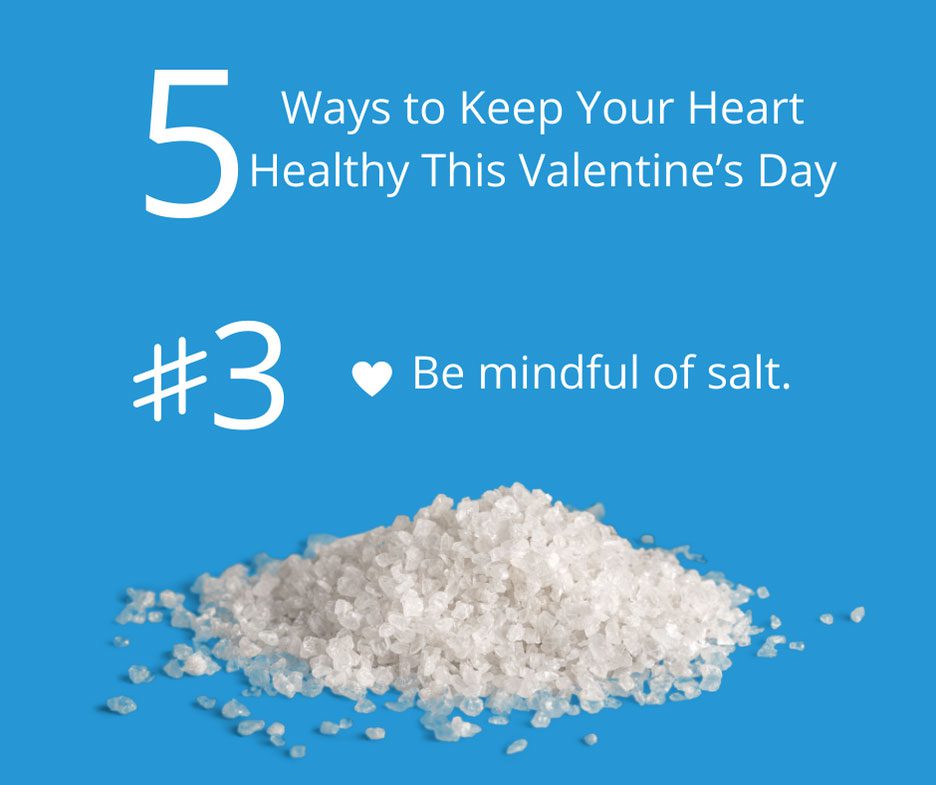 4. Love your berries.
The compounds that contribute to the deep pigmentation of blackberries, cranberries, raspberries, and blueberries can improve the elasticity of arteries, which in turn may benefit blood flow to the heart. Berries are also known as one of the best sources of antioxidants, which help reduce the risk of heart disease.
Tip: Strawberries and raspberries make a regular appearance around Valentine's Day, due to their red hue, but they aren't always the sweetest and juiciest at this time of year since they're out of season. Instead, reach for frozen, which is a great substitute.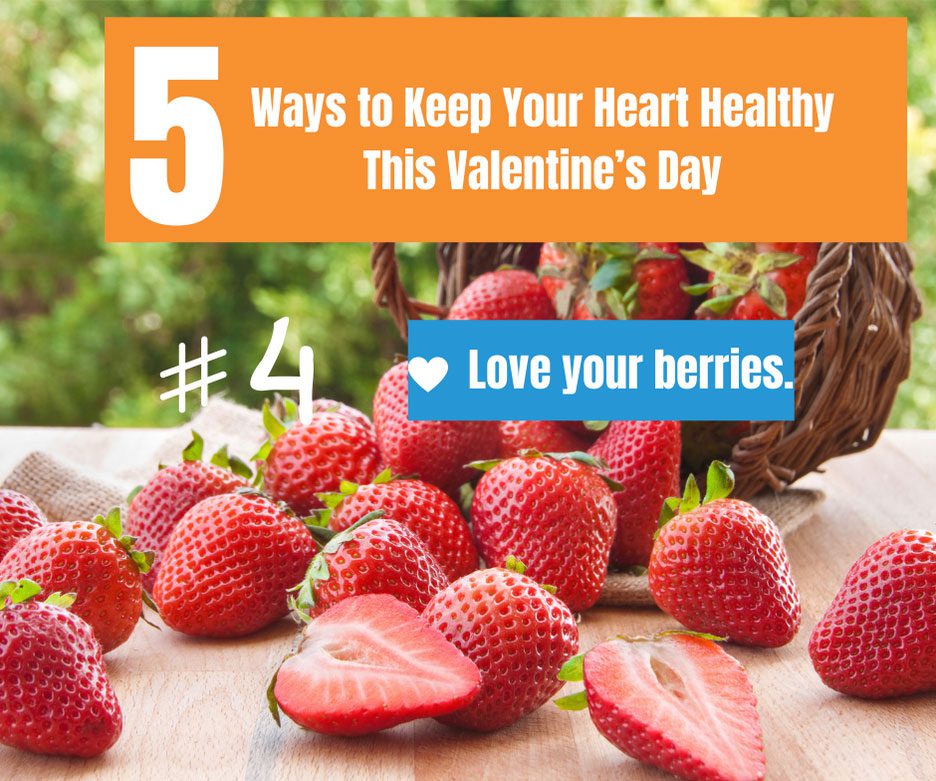 5. Eat chocolate!
This is an easy one — especially since it's Valentine's Day. A little bit of dark chocolate (one to two ounces) may help lower blood pressure, and therefore contribute to a healthy heart.