Organizing Your Care When You're Caring for Others'
Caregivers for people with Alzheimer's disease or dementia
should manage their stress to avoid burnout and maintain their productivity.
High caregiving optimism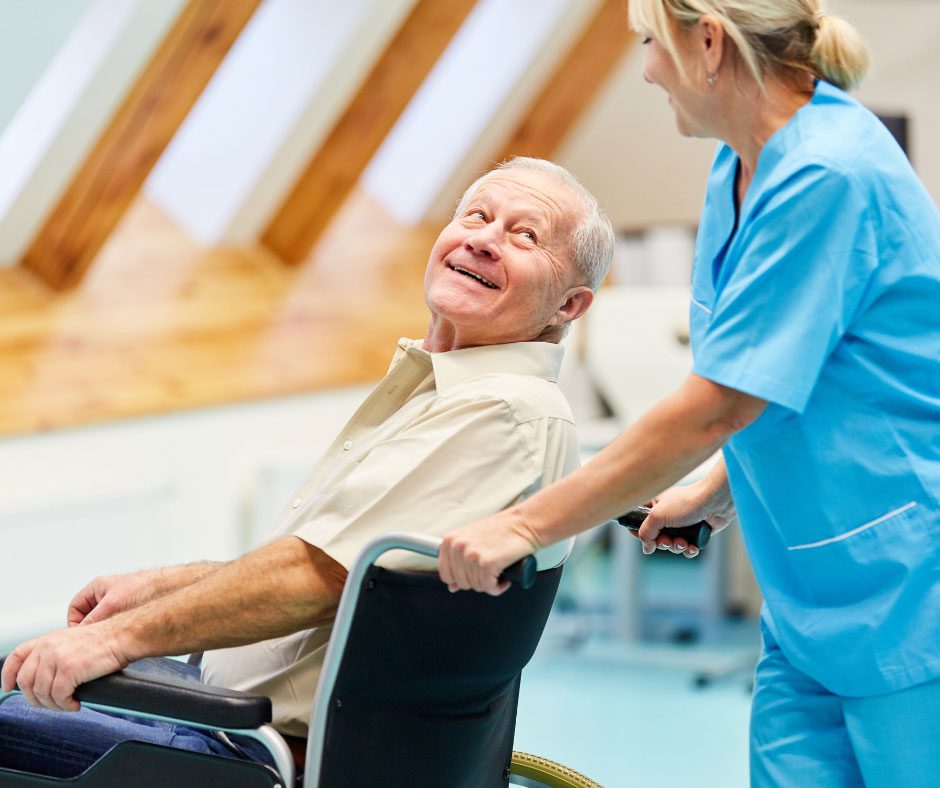 What is Alzheimer's Disease and Dementia?
Memory loss and other mental abilities are referred to as dementia.
that are severe enough to cause problems in everyday life Physical factors are to blame.
The most frequent type of dementia is Alzheimer's disease.
People have trouble recalling recent events, names, and places.
conversations. It is an incurable and progressive sickness that will finally kill you.
Memory, mental process, judgment, and behavior are all affected.
Challenges involved in caring for someone with these and other conditions
Caring for individuals with Alzheimer's or dementia can cause special challenges for the caregiver
COMMUNICATION
Communication can be particularly difficult.
between the caregiver and the patient
and perseverance Because one person
Alzheimer's or dementia patients may not be able to.
remembering names, talks, or situations
They may ask questions again,
are having trouble finding the proper words,
They are prone to losing their stream of thinking and
Less frequent communication
BEHAVIORS
Alzheimer's or dementia patients
Dementia can cause changes in behavior.
depression, agitation, and others
Aggression, befuddlement, and suspicion
Caregivers can maintain their composure.
patient and accepting of behaviors
in order to work more effectively
throughout it
LOSS OF MEMORY
Early on, memory loss may be minor.
phases of the disease, but as it develops,
Likewise, the degree of memory loss will increase.
Caregivers have a bad reputation.
name, not being acknowledged, and many other things
People lose their memories.
Stress management for caregivers
Providing care for people in these and other situations
Conditions can be both rewarding and difficult.
simultaneously. Caregivers must exercise caution.
take care of themselves so that they can stay hopeful
To provide proper care, you must be energetic and optimistic.
Stress symptoms in caregivers (womenshealth.gov)
Overwhelmed, frustrated, and enraged
Making errors while providing care
Sense of being alone, isolated, or abandoned
Insufficiency of sleep
Sleeping excessively
Significant weight gain or loss
Consistently feeling fatigued
Losing interest in previously enjoyed activities
Getting agitated easily
Constantly concerned or depressed
Frequent headaches or body aches
Tips for self-care and stress management
It is critical for caregivers to look after themselves.
even while caring, both physically and emotionally
for others. Finding the time to care for yourself with
proper nutrition, exercise and sleep—as well as getting
support from family and friends will help caregivers
relieve stress and can prevent burnout.
Physical ways to manage stress
Get regular exercise
Participate in extracurricular
Activities
Eat a balanced diet
Pamper yourself
Meditate
Stay on track of your own health
Get plenty of sleep
Get regular doctor check ups
Mental/Emotional ways to manage stress
Talk with supportive friends
Get support from family
Members
Celebrate small victories
Applaud your own efforts
Enjoy a good laugh
Join a caregiver support group
Get help when you need it
Set routines and stay organized
Get in touch with Rivers of Hope, if you or an aging loved one are considering hiring a Home Care Services in Fall River, MA. Call the caring staff at Rivers of Hope today at 508-857-0629. We provide Independent, Dependent, and Companion Care Services in Brockton, Boston, Braintree, Avon Randolph, Abington, and the surrounding areas. Visit riversofhopes.com to learn more about us.