Daffodil Days, which are normally conducted in March, use this cheerful symbol to raise funds and awareness for cancer. Every year, cancer claims the lives of almost 600,000 Americans and affects countless others. The daffodil has been a symbol of optimism and endurance in the face of cancer since the 1950s. The vibrant blossom symbolizes the dedication of researchers and doctors seeking to find a cure for cancer and enhance treatment for all types of cancer. Cancer research groups all throughout the world have adopted the daffodil as an emblem of hope and tenacity in the face of disease, beginning with the Canadian Cancer Society.
HISTORY OF DAFFODIL DAY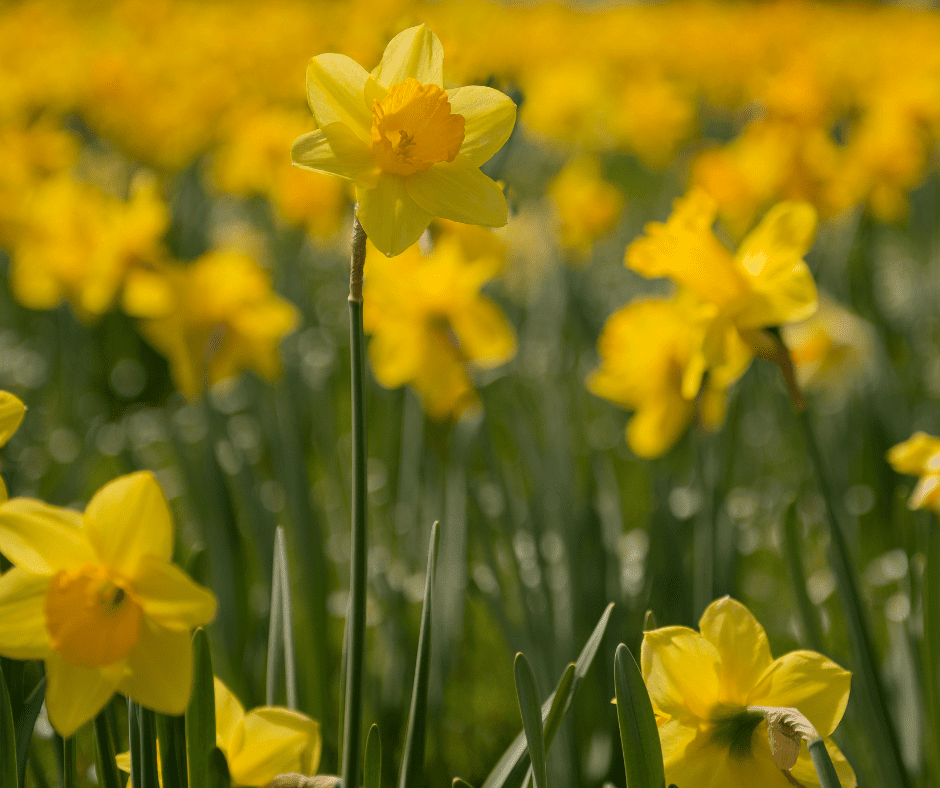 Cancer is a term used to describe a group of disorders in which the body's cells begin to divide uncontrollably, causing damage to surrounding tissue. Cancer can strike at any time and in practically any part of the body. Growths, or tumors, are formed when cells continue to multiply without ceasing. Malignant tumors, which spread throughout the body, are dangerous because they interfere with organ functions. Nearly four out of every ten people will be diagnosed with cancer at some time in their lives, therefore everyone should be informed of the risks and preventive methods.
Get in touch with Rivers of Hope, if you or an aging loved one are considering hiring a Home Care Services in Fall River, MA. Call the caring staff at Rivers of Hope today at 508-857-0629. We provide Independent, Dependent, and Companion Care Services in Brockton, Boston, Braintree, Avon Randolph, Abington, and the surrounding areas. Visit riversofhopes.com to learn more about us.