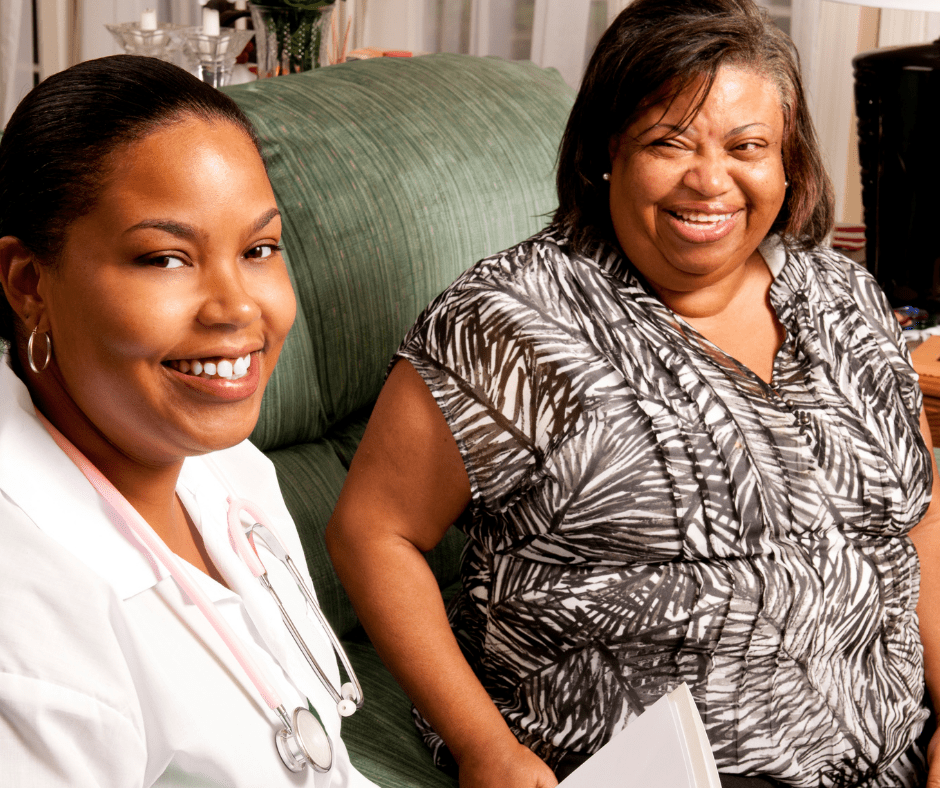 Did you know that Black American women die from heart disease at a higher rate than white women?
Did you know that heart disease is the leading cause of death among women in the United States? Major risk factors include diabetes, smoking, physical inactivity, obesity, high blood pressure, high cholesterol, and a family history of heart disease. According to research, these illnesses are alarmingly common in Black American communities. In fact, Black women are more likely than white women to die of heart disease.
What is heart disease?
The term "heart disease" refers to several types of conditions, such as:
Coronary Artery Disease (CAD) is a condition caused by plaque buildup in the walls of the arteries that carry blood to the heart. It frequently results in a heart attack.
Arrythmia is a term for an irregular heartbeat (too fast or too slow)
Cardiomyopathy causes your heart to work harder to pump blood to the rest of your body, which can lead to heart failure.
Why is it more common in Black American women?
According to studies, Black American women have the highest rates of hypertension (high blood pressure), one of the leading causes of heart disease. Researchers have also discovered that a gene makes Black Americans more vulnerable to the effects of salt, raising their chance of having high blood pressure.
According to the CDC's Healthy People 2030, Black women are twice as likely to develop heart disease, owing to the highest prevalence of diabetes and obesity, as well as the second highest prevalence of high cholesterol and hypertension, according to Dr. Nicole Thomas-Sealey, Vice President of Clinical Education at AdvantageCare Physicians.
What steps can you do to reduce your risk?
"Many people are suspicious of Black women because of their history of oppression and health inequalities in the not-too-distant past – and present." To improve patient outcomes, all physicians must be aware of these concerns early in the patient-provider relationship and address the need for trust," says Dr. Thomas-Sealey.
"Once this barrier is lifted, many Black women who may have been reluctant to reducing heart disease risk factors will be able to do so." Many illness processes require a high level of trust, open communication, and respect."
National Wear Red Day and Go Red For Women are two campaigns that help bring these challenges to light and seek solutions.
Patient education and empowerment can be tools to help women advocate for themselves during medical appointments, as research shows that Black American women are less likely than others to receive preventive treatment such as blood pressure medications and advice from doctors or nurses about weight control and quitting smoking. Follow these guidelines:
Understand the symptoms and indicators of heart disease.
Examine your family's history of heart disease and share it with your doctor.
Find a Primary Care Provider you trust; Rivers of Hopes members can search for an in-network doctor here.
Don't forget to get your annual physical.