It's already July, which means this 4th of July weekend will be filled with fun, family, and fireworks. But Independence Day might be a little bittersweet for elderly people who have trouble living independently. Age-related challenges can make it difficult for many seniors, particularly those who need in-home care, to completely enjoy the holiday.
Our commitment to our customers' happiness and our love for this magnificent country go hand in hand. No matter their age or any challenges that come with their senior years, we think all Americans should be able to fully enjoy the Fourth of July. Every July, our caregivers assist in making our Rivers of Hopes clients holidays more enjoyable. We would be honored to assist you in providing the same care for an older family member.
Beat the Independence Day Heat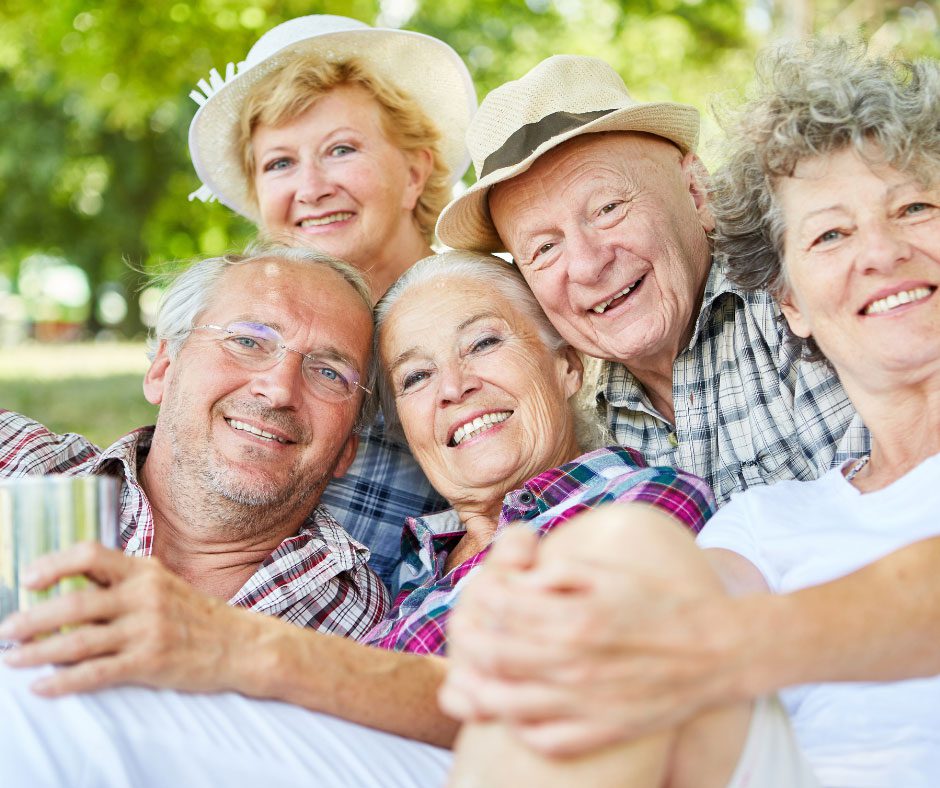 Nothing says America quite like a backyard 4th of July celebration with close friends and family, cold sodas and hot dogs fresh from the grill, warm summer sun, and red, white, and blue fireworks. However, like with any summertime outdoor event, heat and sun exposure can mount up, especially for elderly people and anyone receiving home care from their loved ones.
Every time you host an outdoor summer party, make sure your elderly loved ones are well-shaded and well-hydrated. Also, make sure they have access to a nice, air-conditioned space where they may relax and cool off.
Make Seniors Comfortable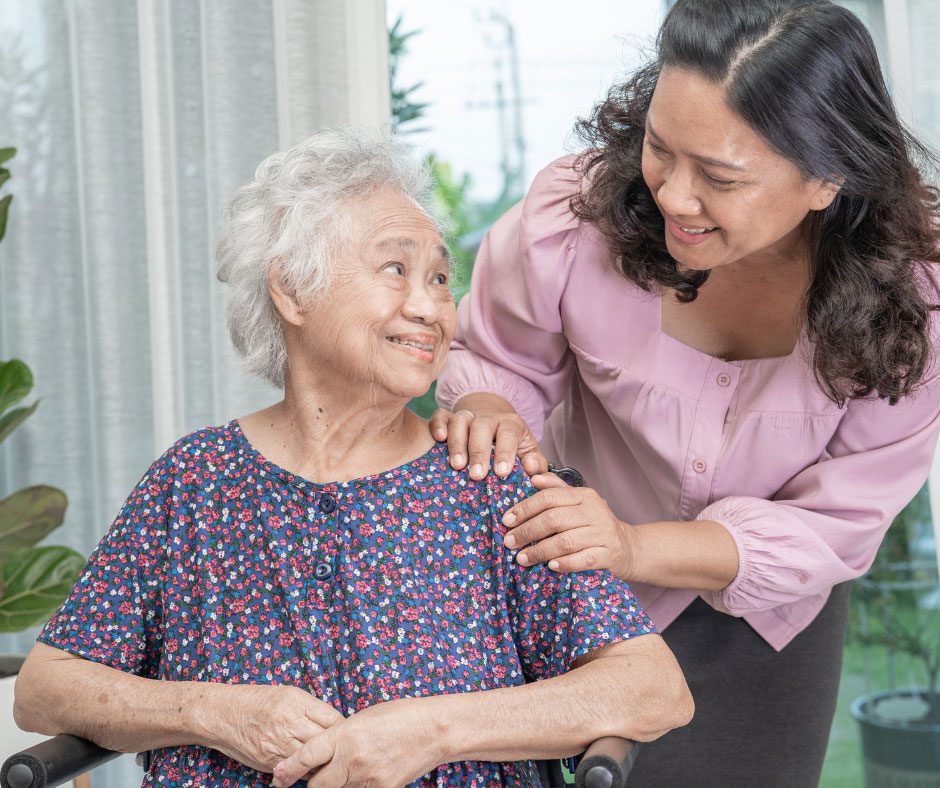 It's crucial that senior family members feel at ease if you're organizing an outdoor celebration. After all, if they don't have the opportunity to rest and relax a little bit, even the healthiest seniors can experience joint pain or tiredness.
A sturdy, high-quality movable chair can be a godsend for seniors, particularly for those who need in-home care due to physical age-related challenges. "Be sure to have your loved one test his or her chair in advance for comfort and to keep it available for them throughout the event."
Rivers of Hope 4th of July Activities
Some elderly people simply don't have the stamina or energy to enjoy a lengthy Fourth of July gathering outside. Others might not feel at ease in a busy, active, and unsettling environment, such as individuals who need home care for memory impairments.
Get in touch with Rivers of Hope, if you or an aging loved one are considering hiring a Home Care Services in Fall River, MA, call the caring staff at Rivers of Hope today at +1 (508) 857-0629. Providing Independent, Dependent, and Companion Care Services in Brockton, Boston, Braintree, Avon Randolph, Abington, and the surrounding areas. riversofhopes.com