As fall weather approaches, the time comes to focus on pre-winter preparations. Now is the time to start storing outdoor furniture, closing pools, and clearing gardens. It's also time to do the pre-winter checks of your parents' home. Make sure you don't overlook anything.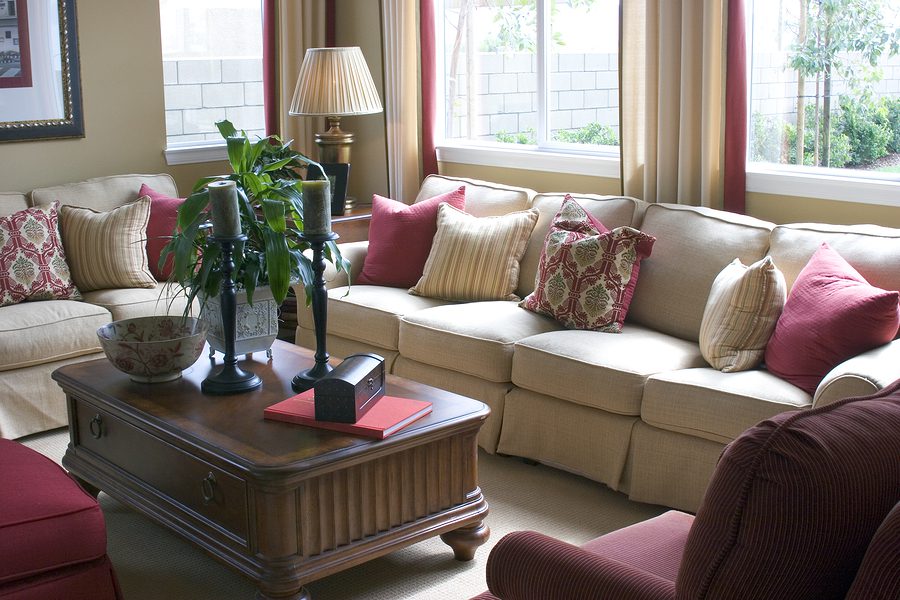 Heating System Inspection and Cleaning
Your parents heating system needs to be inspected and cleaned once a year. Even if their fuel company says they can skip a yearly cleaning, they need to have it inspected for cracks and issues that may cause problems with carbon monoxide or fuel leaks.
If they have and use a wood stove or fireplace, they need to have their chimney cleaned and inspected, too. Pellet stove owners also need to fully clean the system and vent pipes to ensure the pellet stove works correctly and doesn't pose a fire risk. If your parents have a gas fireplace, they should also have that inspected.
Test Smoke, Fire, and Carbon Monoxide Alarms
Smoke, fire, and carbon monoxide alarms all need to be tested and checked. Remove them from the wall or ceiling and check the expiration date on the back. Make sure the detector is still valid. If it's not, replace it.
They should also look for recalled detectors. In July 2019, Universal smoke and fire alarms with a date code between 2015JAN19 and 2016JUL11 were recalled. Kidde recalled more than 450,000 detectors in 2018. The Kidde detectors include models PI2010 and PI9010. Honeywell has also had a recall of 22,000 detectors.
Test the alarms in the home by pressing the test button. If they don't work, replace the battery and check again. If they still don't work, replace them.
Some smoke detectors sense smoke and set off the alarm, others are set off by heat. Ideally, your parent should have both types throughout their home.
Inspect Window and Door Frames and Sills
Check all windows and door frames for any gaps that will let cold air into your parents' home. Caulking can help close up gaps. If the weatherstripping looks worn, it's time to replace it. You should also check the patio door for air leaks.
For older windows, it may be beneficial to purchase window insulation film for the winter. This clear plastic sheeting goes over a window or patio door. Using a hairdryer, the plastic shrinks to create a firm barrier that keeps cold air out while allowing the sun in.
Winters can be long and lonely. Being stuck inside because of cold temperatures, snow, and ice isolates some seniors. Don't let that happen to your mom and dad. Arrange to have caregivers stop by and offer companionship visits and transportation services. Call an agency to schedule caregivers now.
If you or an aging loved one are considering hiring a Caregiver in Taunton, MA, call the caring staff at Rivers of Hope today at 508-857-0629. Providing Independent, Dependent, and Companion Care Services in Brockton, Boston, Braintree, Avon Randolph, Abington, and the surrounding areas. riversofhopes.com